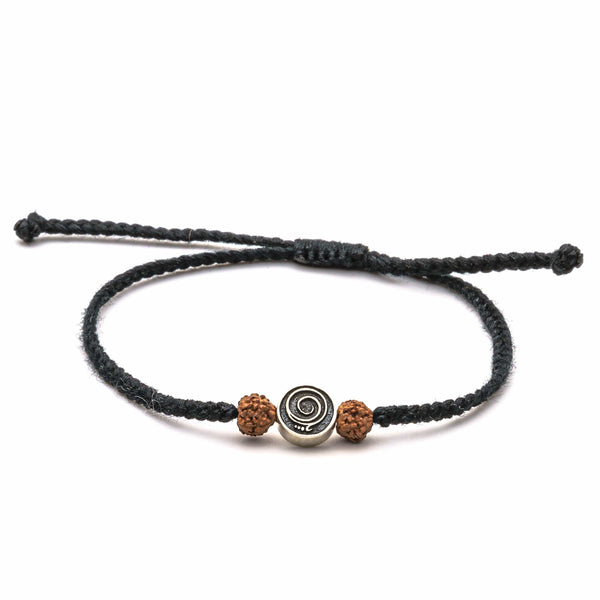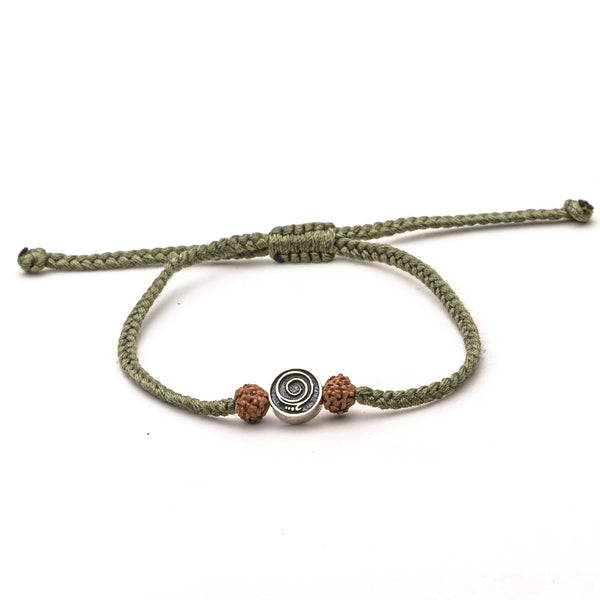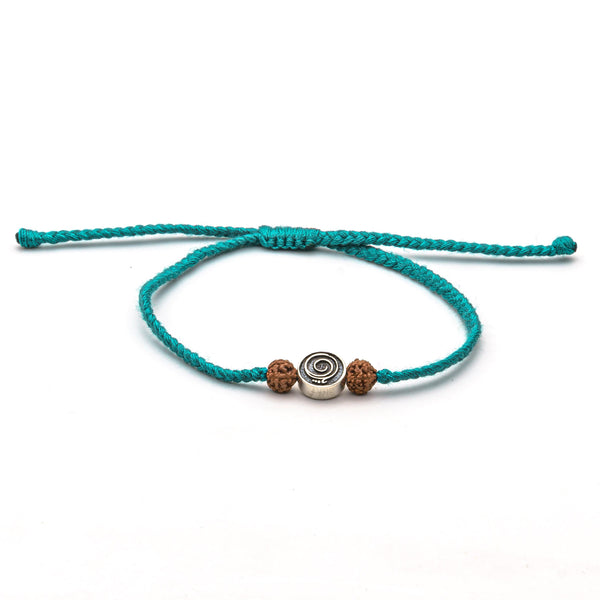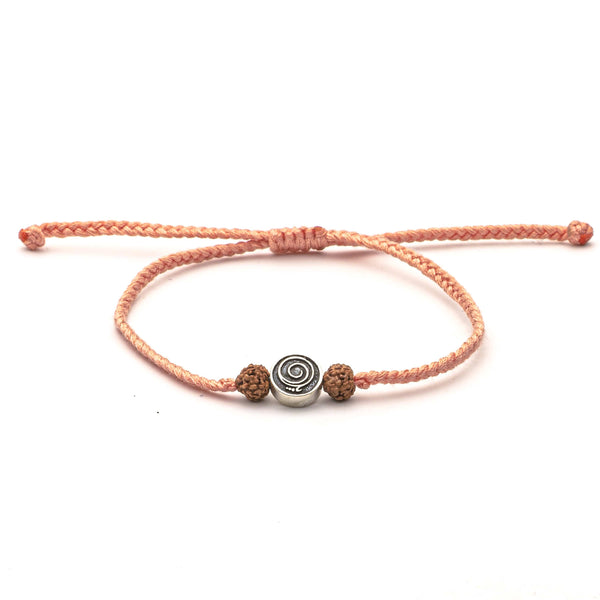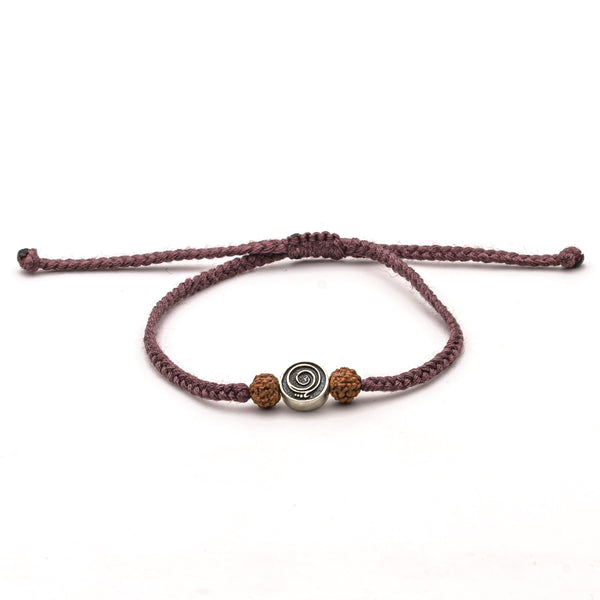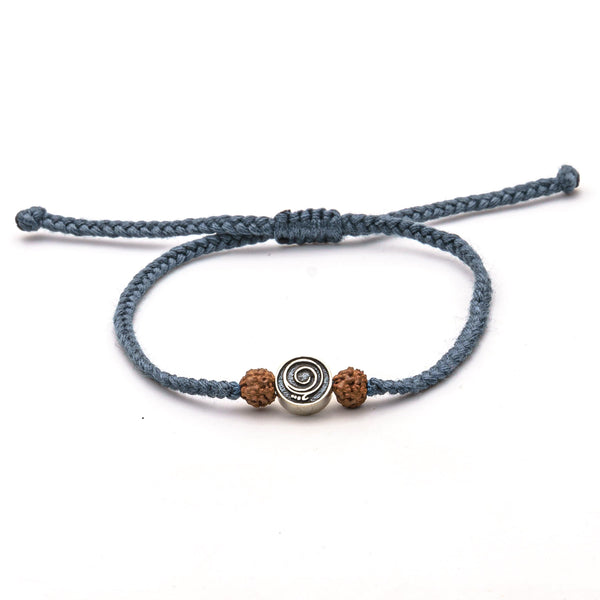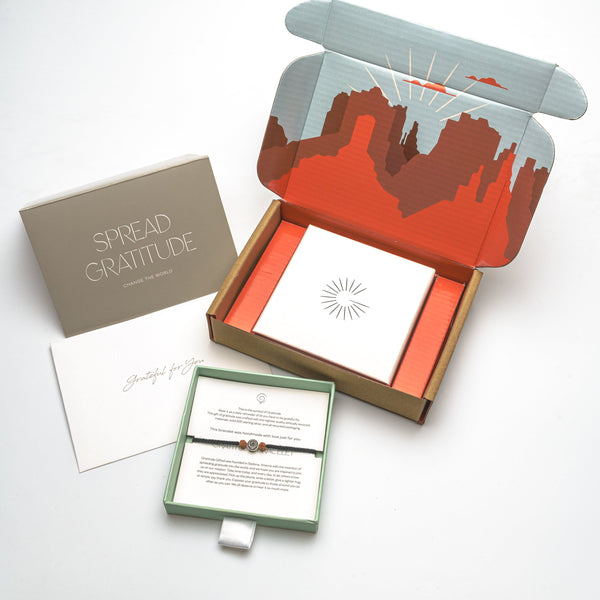 MINDSET OF GRATITUDE HANDWOVEN BRACELET UNISEX
Description
Our signature handmade gratitude bracelets incorporate the official symbol of gratitude. These bracelets are crafted with a 925 solid sterling silver bead imprinted with the official symbol of gratitude and were handmade with love.
We use the gratitude symbol in our bracelets to remind the wearer of all they have to be grateful for and that they are appreciated. Gratitude should always be top of mind in order to continue spreading it to those we come in contact with, and as we continue to manifest more gratitude in our own lives.
Rudraksha is a seed used to free us from negative thoughts. As we are freed from the negative mindset, we find gratitude and our thoughts become more positive.
Sizing
All hand-tied bracelets total 5 inches and are adjustable 2 inches.