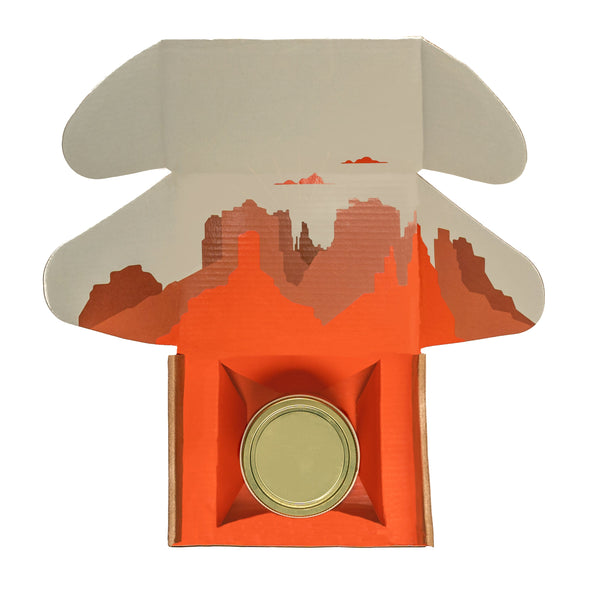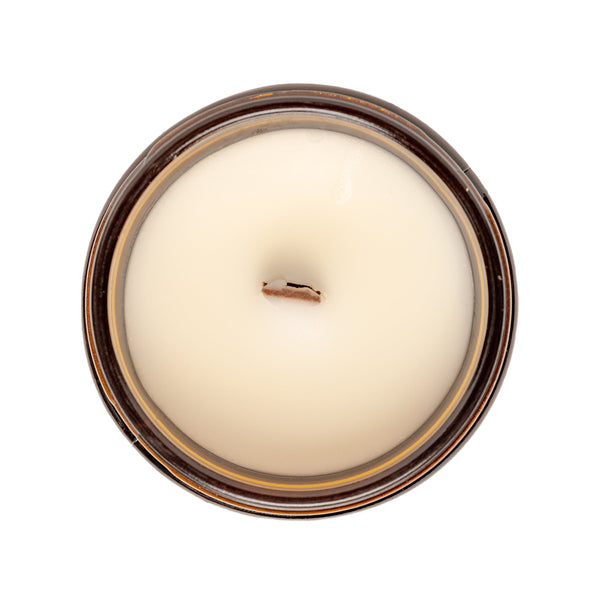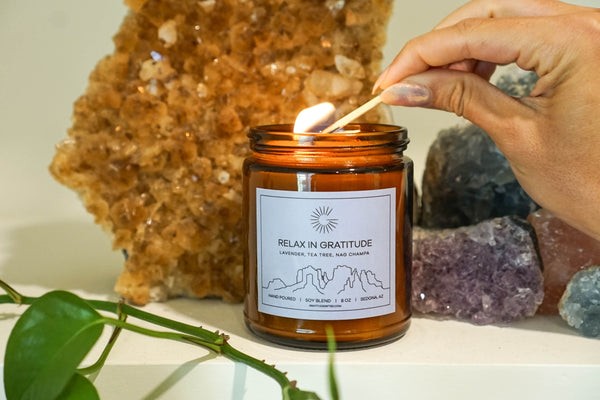 RELAX IN GRATITUDE CANDLE
DESCRIPTION
Indulge in a moment of pure relaxation with our Relax in Gratitude candle, featuring a soothing blend of lavender, tea tree, and nag champa scents. The calming and floral aroma of lavender combines with the earthy and refreshing scent of tea tree, creating a sense of serenity and balance. The addition of nag champa provides a subtle, grounding muskiness that adds to the overall feeling of tranquility. Whether you're taking a bath, meditating, or simply enjoying some downtime, this candle will fill your space with its inviting and calming fragrance, helping you to unwind and find gratitude in the present moment. This candle is perfect for bedrooms and medium living spaces.
CANDLE DETAILS
Luxurious Handpoured Soy wax blend, paraffin-free
Highest-quality, phthalate-free fragrance oils
Luxury matte amber glass jars
Natural wood wick
Gold accent lid
8oz. 
50-60 hours burn time
Handpoured in Arizona

Scent Notes: Lavender + Tea Tree + Nag Champa 
The fragrances we use are paraben-free, phthalate-free, and are never (ever) tested on animals.
Description
Experience the soothing aroma of our 'Relax in Gratitude' lavender candle, designed to help you unwind and find peace. Made with all-natural ingredients, this candle is perfect for creating a calming and uplifting atmosphere in any space.
Features
lavender candle, soy blend, natural ingredients, calming atmosphere, uplifting fragrance, aromatherapy, self-care